Fan Club members can access the member's pages by clicking the button below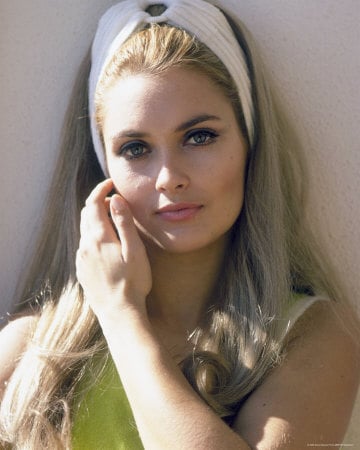 If you would like to become a Fan Club member, or you wish to renew your membership, then please click here.
The annual membership fee is just £10.
Becoming a member will give you many benefits:
Exclusive access to Alexandra's autobiography "Beware Dobermanns, Donkeys and Ducks".
Access to our quarterly Newsletter on the website
The opportunity to test your knowledge by entering our quarterly competition and win yourself a prize
Membership card by post
Birthday cards by email
Christmas cards by email
Coming soon - A facebook page group planned for Fan Club members only - let's talk to each other about Alexandra and discuss her life and celebrate her work.

More to follow soon...